Financial Advisors
We can help match you to Registered Investment Advisors, RIAs, who specialize in Venture and Startup investing.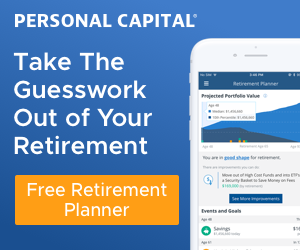 Self Directed Accounts
It is possible to direct Individual Retirement Accounts (IRA) or Simplified Employee Pension Plan (SEP) into these alternative markets.
Get help investing retirement into private equity, or newly formed companies.
Moving Funds to Venture - Retirement and Tax Savings
Interested in investing a portion of your Individual Retirement Agreements (IRA) Account or your Simplified Employee Pension Plan (SEP) into Startups? We have discovered some new ways making it easier to invest your retirement money into private equity offerings.
RocketDollar - Self Directed IRA and 401k is paving the way for individuals to invest in startups through these investment vehicles through self-directed IRA accounts that allow for investing in debt and equity through online portals. They have created accounts to help facilitate these transactions.
Gold Star Trust is another provider charging 25$ to create an IRA account and $65 per year to maintain the account.